Alright......I know I am new to the board, and have used this board to answer many questions. I tend to try and do install tips on things I buy and install. When I bought the front compartment I didn't see a step by step to this easy process, but if you're like me.....you want to see how someone did it or did it wrong :/
So here we go hope you like!
First thing, buy the part. Please note America, if it has to come from the northern territory above us add 2 days shipping due to the customs.
Parts laid out:
5.5mm drill bit
Second:
Drop in the try into the front area. This will help you confirm the little holes that are already tabbed.
Third:
Drill holes using 5.5mm drill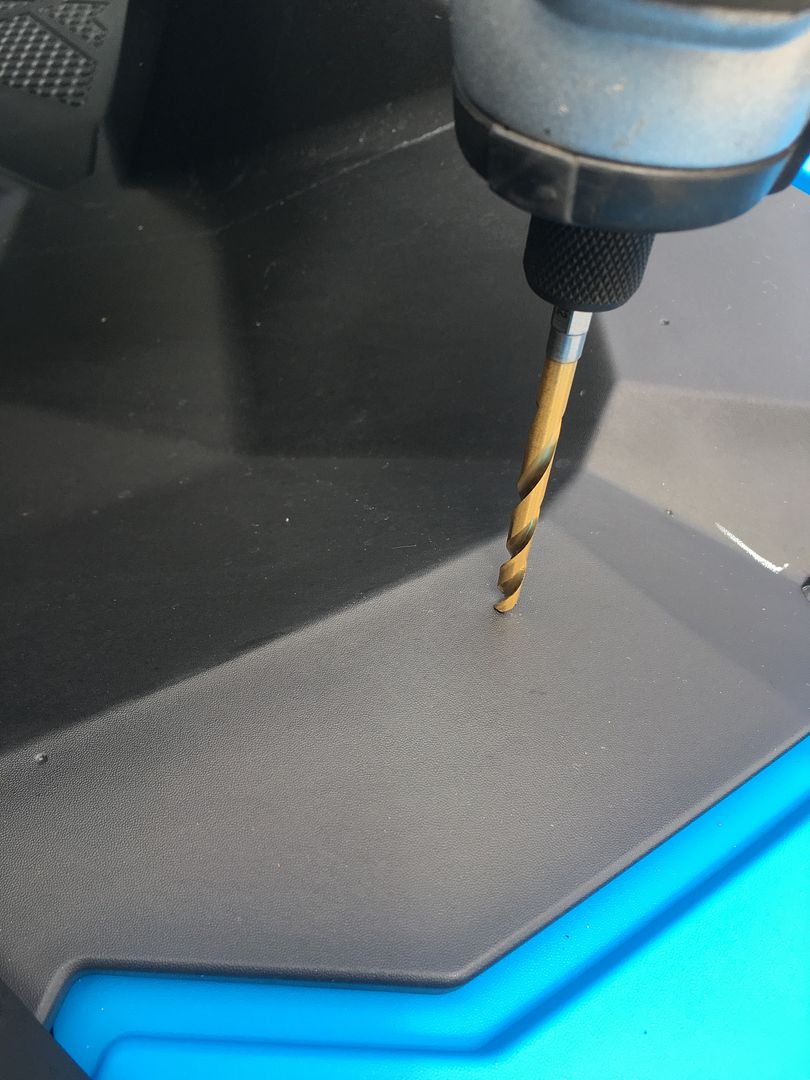 Forth:
Install tray and top bracket, then using screws provided screw down.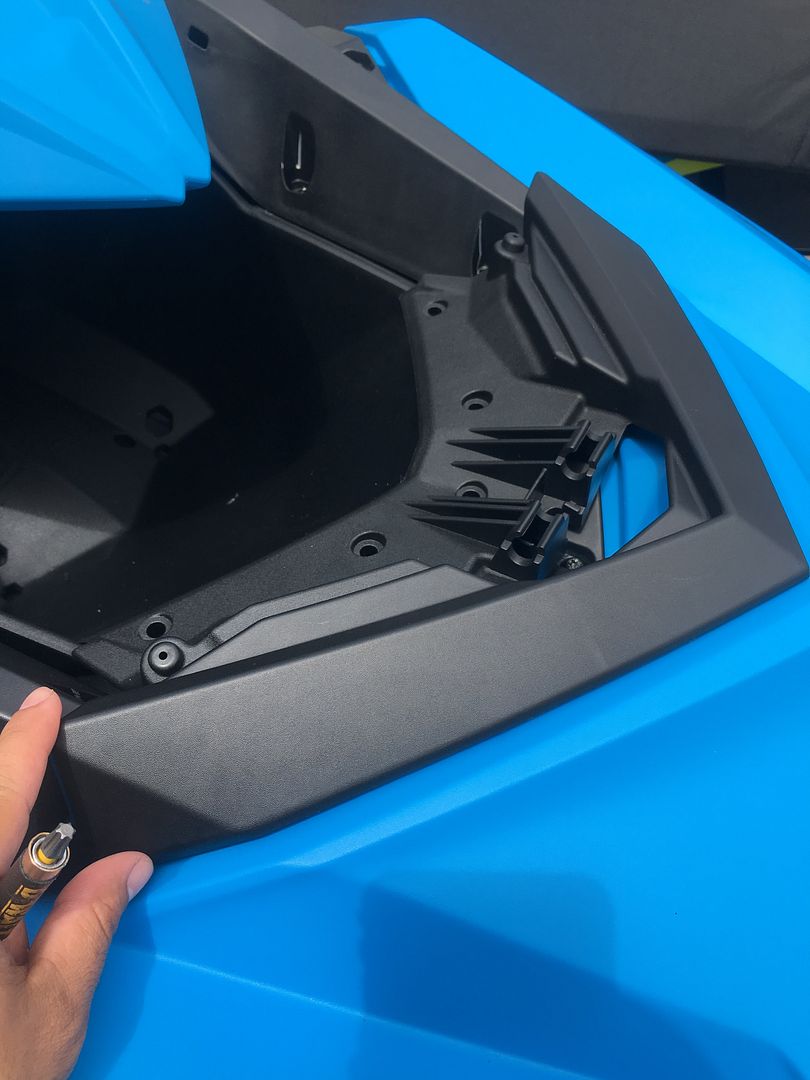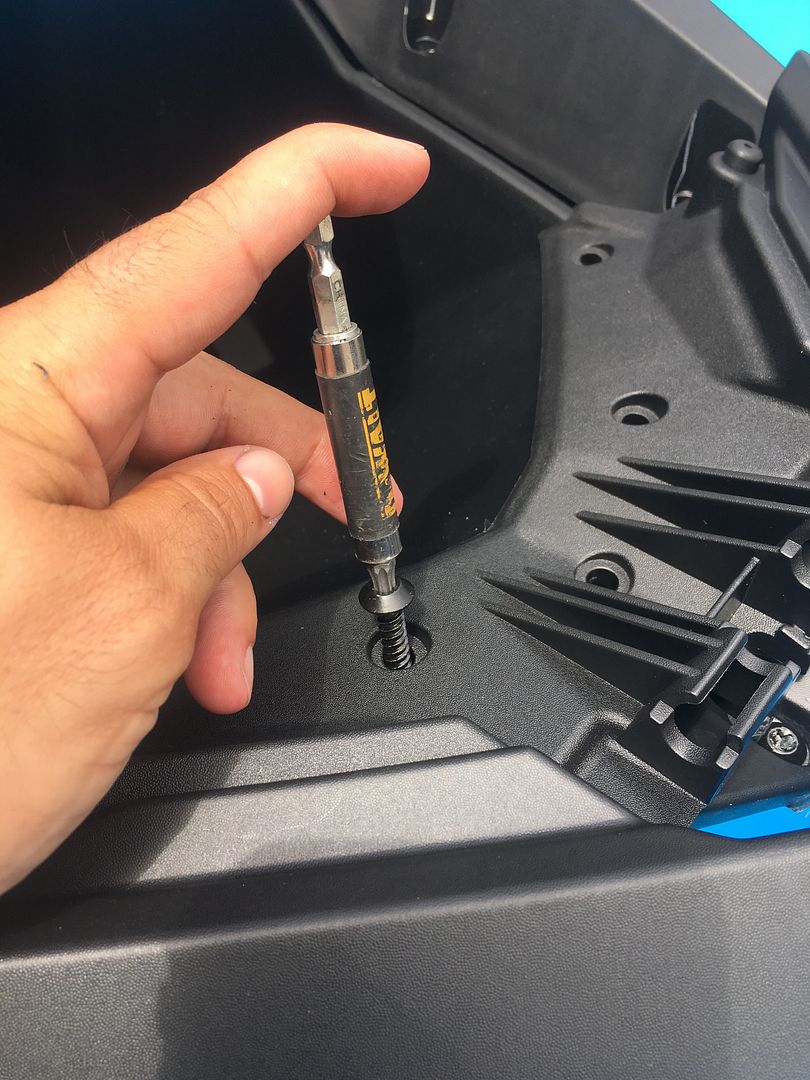 Fifth:
Install two plastic locking tabs. The inner side will point down.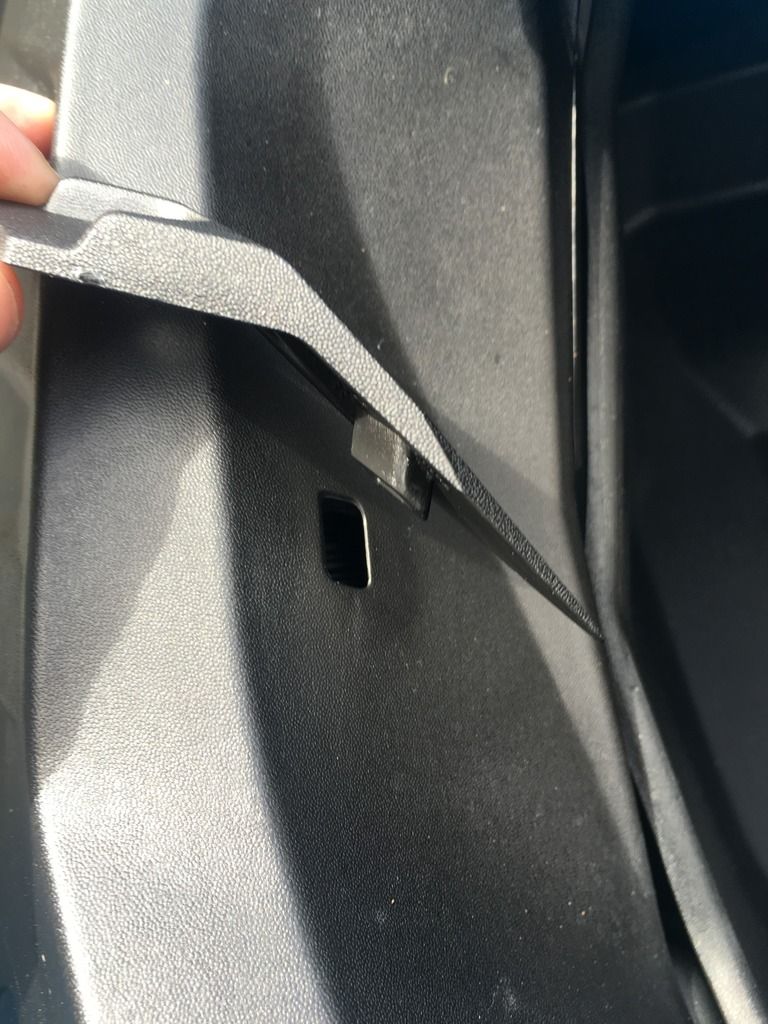 Sixth:
Drill the two holes, one each, then screw down.
Install The cover, hold top back slip the sections into the openings to lock in.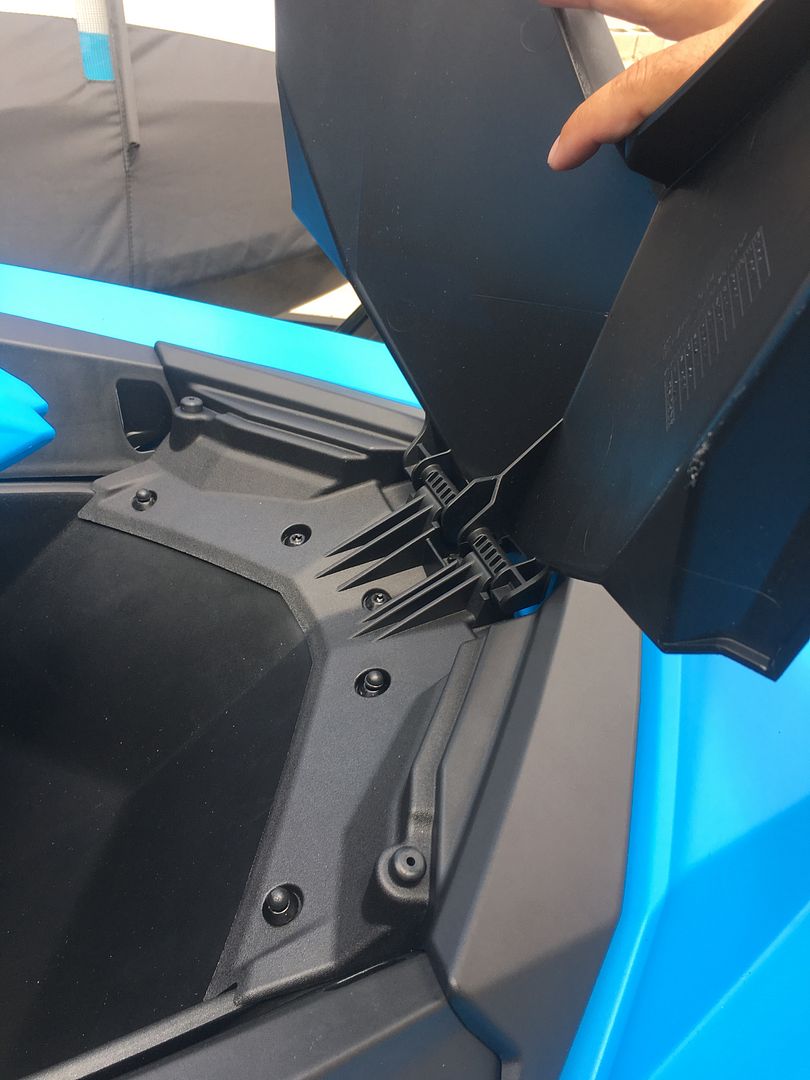 Shut lid locker her down get it wet!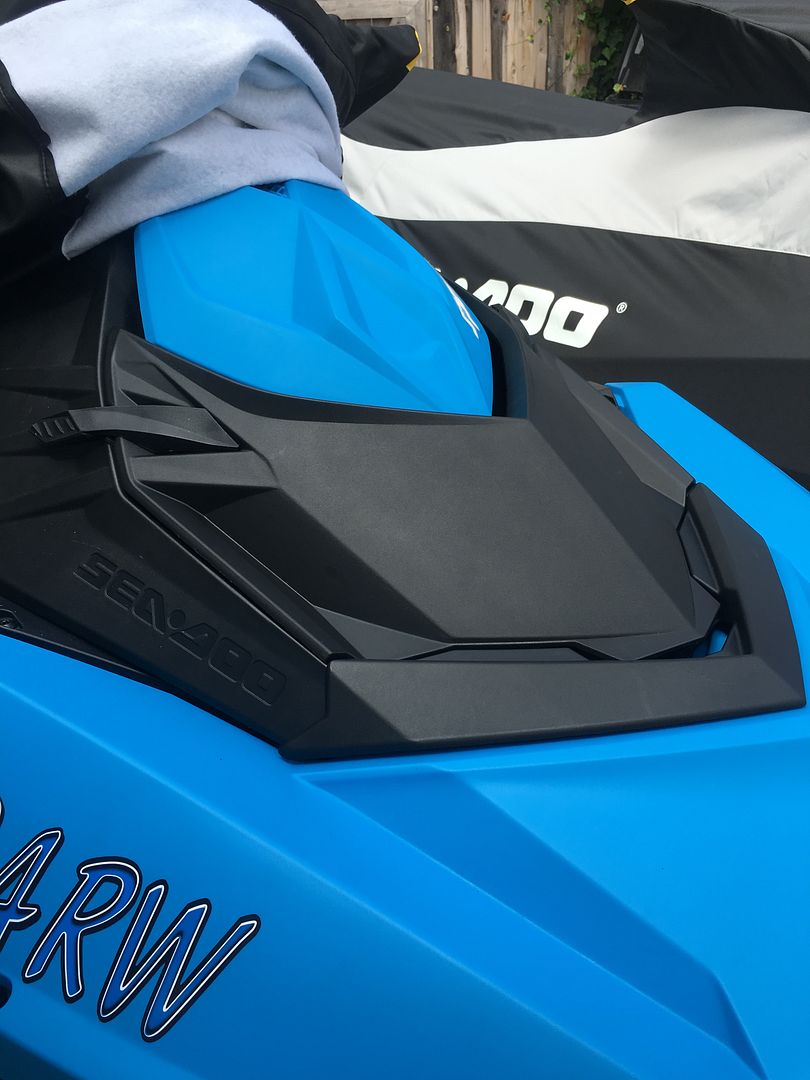 *When drilling you will get black plastic everywhere, i used a shop vac to clean up....Hope this helps someone!