Discussion Starter
·
#1
·
Remove seat and you will see 4 bolts holding on the rear handles. Remove those four bolts with a 10mm socket.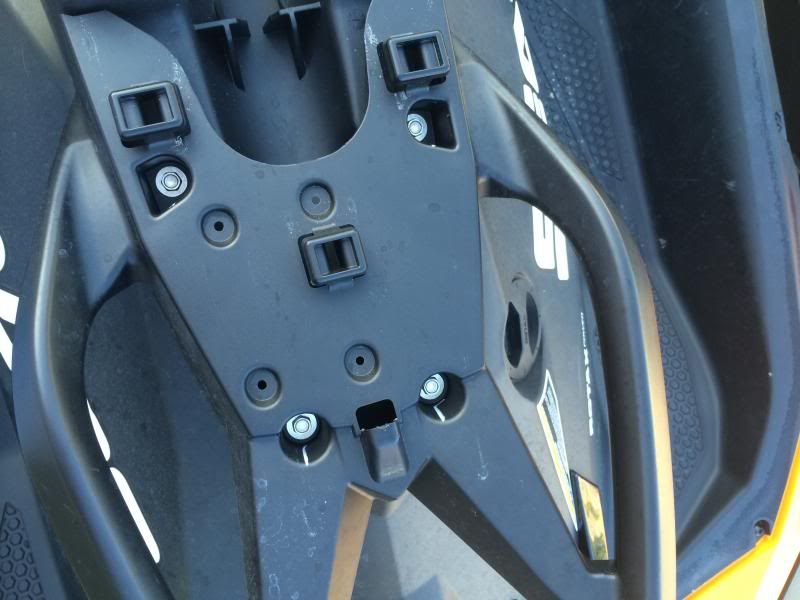 Get some sort of razor or sharp knife and cut the speed tie plate out of the plastic. It is best to do it from the backside so you don't scratch the plastic.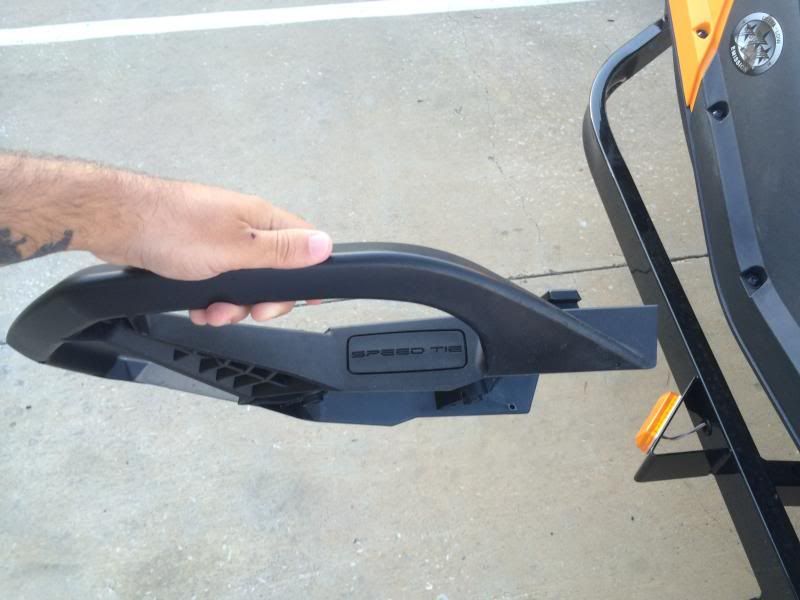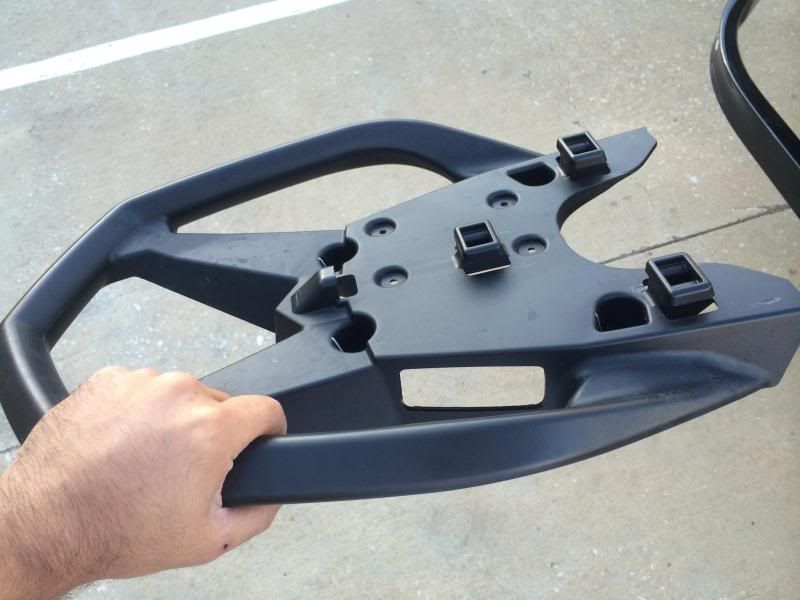 Put the speed tie on the bracket it comes with. You don't have to put the four bolts into the base portion of the bracket yet cause they will go into the grab handle part of the seat.
Slide the plastic bolt cover on the speed tie.
Put the speed tie into position on the grab handle to put the four mounting bolts in.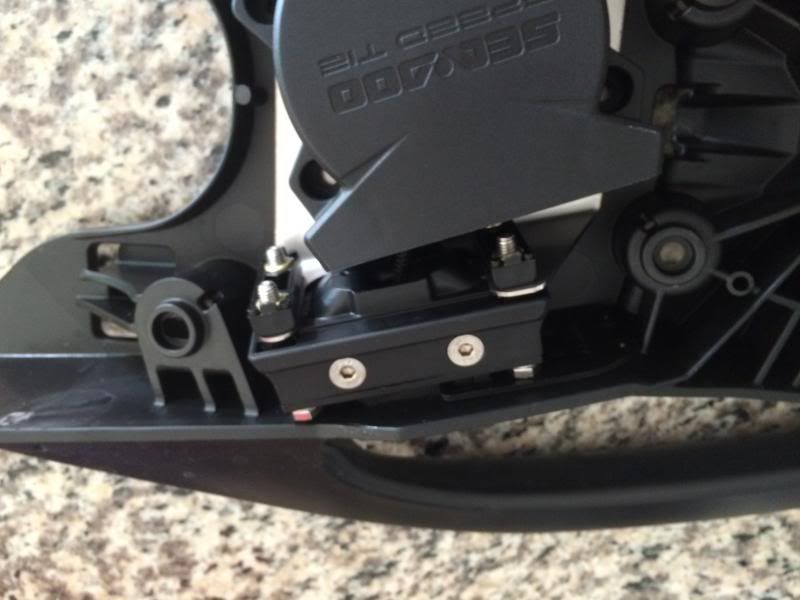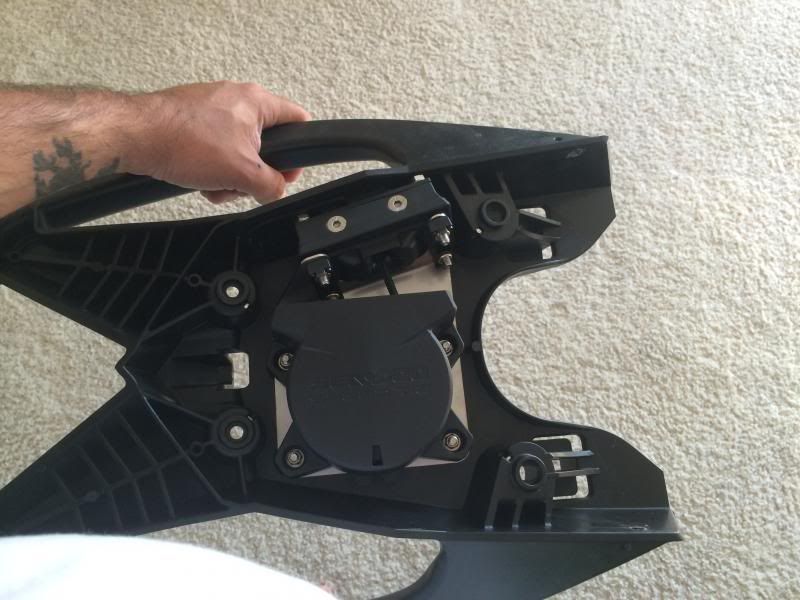 Reinstall the grab handle and seat. That's all there is to the back speed tie.